Commercial Diving Company: Marine and Civil Engineering Services
UK Wide Diving and Marine Solutions
Dagger Diving Services Ltd provides commercial diving services to the marine engineering, renewables and maritime industries. With our team of inhouse specialists we are able to provide cost effective diving services including:
Underwater engineering
Subsea inspections and surveys
Salvage works
Locating and removal of unexploded ordnance (UXO)
Ships husbandry and maintenance
Underwater Inspections In Lieu of Dry Dock (UWILD)
Waterway repairs and maintenance
Flood risk mitigation and repair works
Confined space teams
Safety boat cover
24 hour emergency callouts UK-wide
Our team has a perfect safety record and we work to the highest of standards; all of our divers are accredited by the HSE and we hold ISO and DNV-GL certification, so you can rest assured of our competence.
We cover the entire UK including up to 12 miles offshore. Dagger Diving Services has numerous vessels and equipment configurations ready at short notice to make your marine engineering project a success.
We look forward to working with you at the pointy end
-The Dagger Diving Team
Why Choose Dagger?
Local Commercial Dive Team and Marine Engineering Specialists – Dagger Diving Services
We could have filled this page with some off the shelf impersonal marketing text about why we are the best people for the job and why we care deeply about your project……
Instead, we will let you make up your own mind by telling you that Dagger Diving Services is owned and run by a team of British Ex-Military divers whose backgrounds and skills range from underwater bomb disposal to engineering degrees and everything in between. The Dagger Diving Services team has decades of diving, engineering and management experience that we have honed and tested under the worlds most extreme circumstances. We apply the same high standards from our previous military careers to our diving work and business. Planning, punctuality and professionalism are guaranteed when you choose Dagger Diving Services.
Can you afford to risk your project by using a lesser dive company?
UK Wide Subsea and Marine Services
Nulla porttitor accumsan tincidunt. Praesent sapien massa, convallis a pellentesque nec, egestas non nisi. Donec sollicitudin molestie.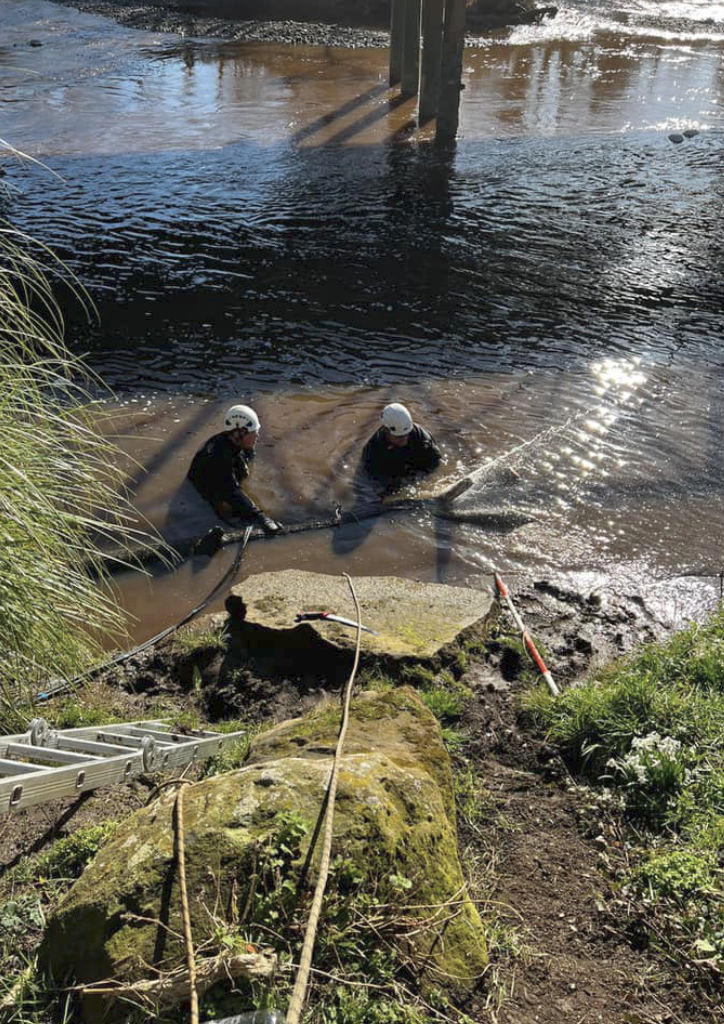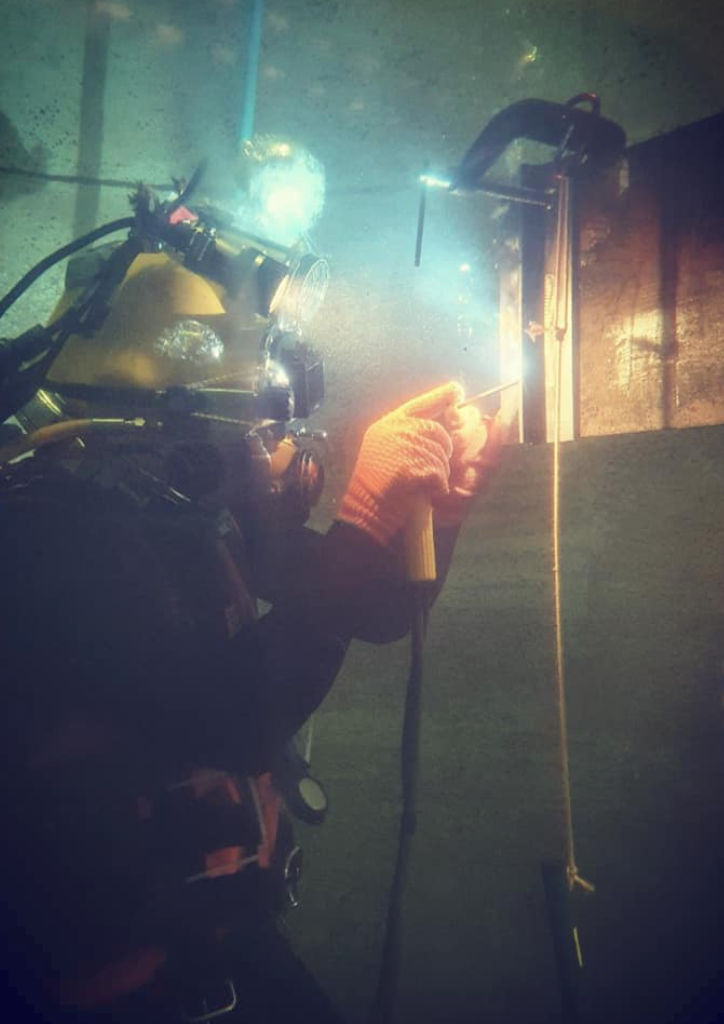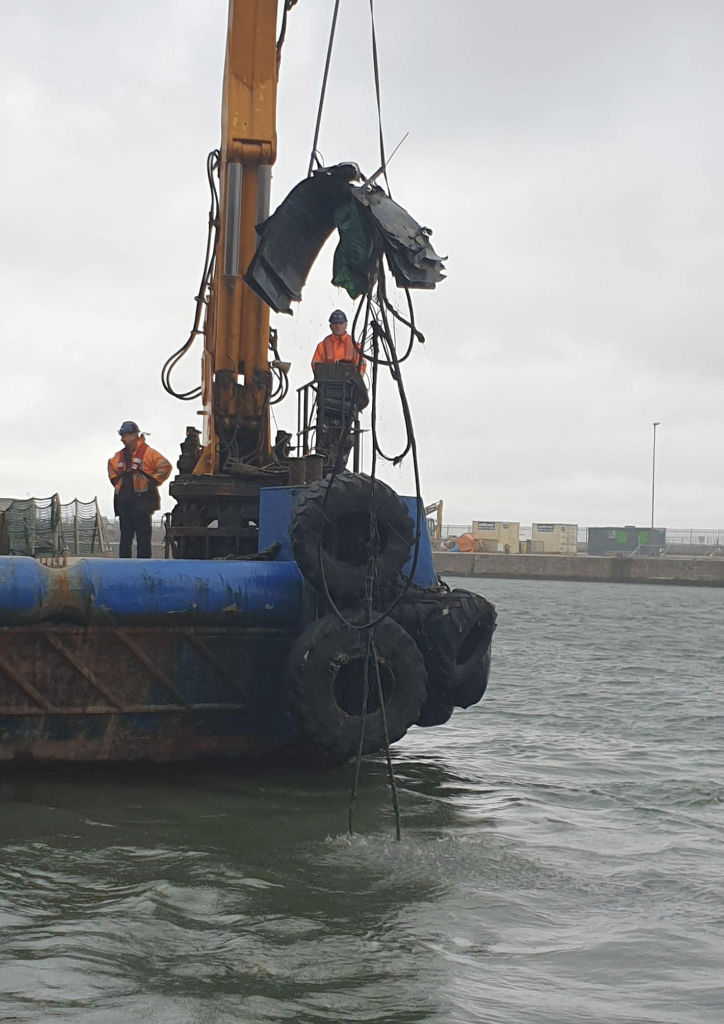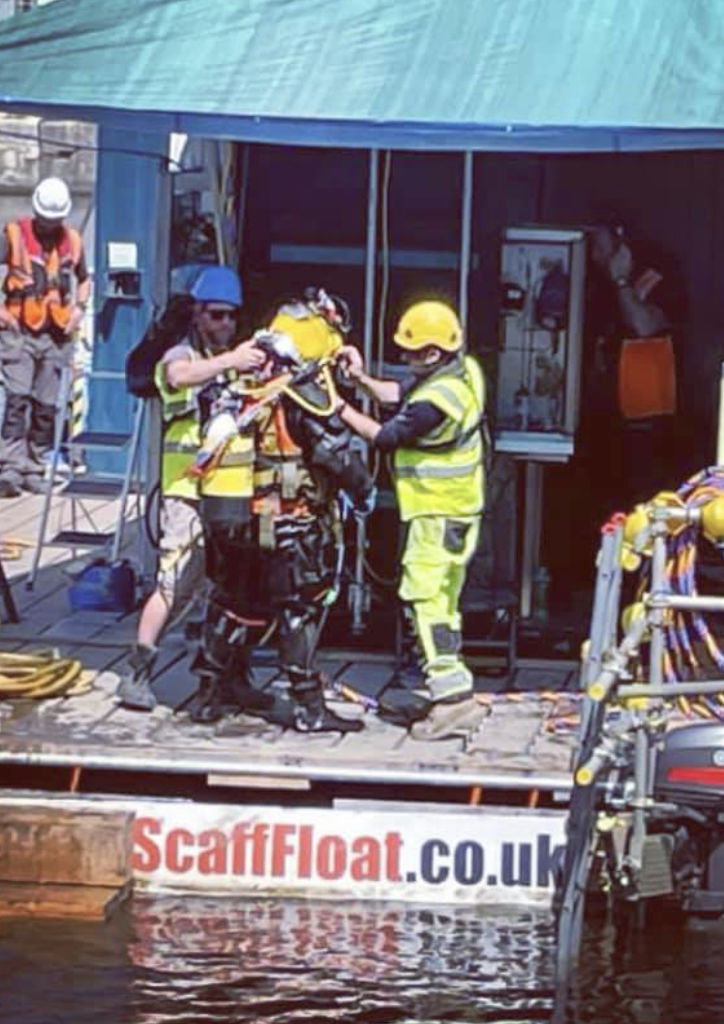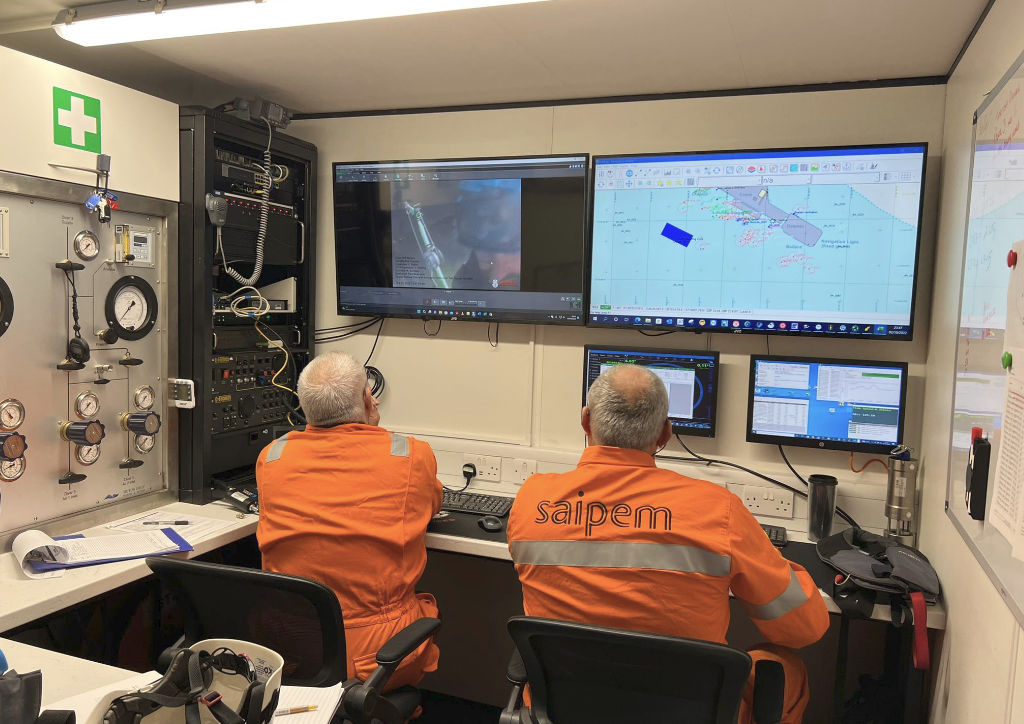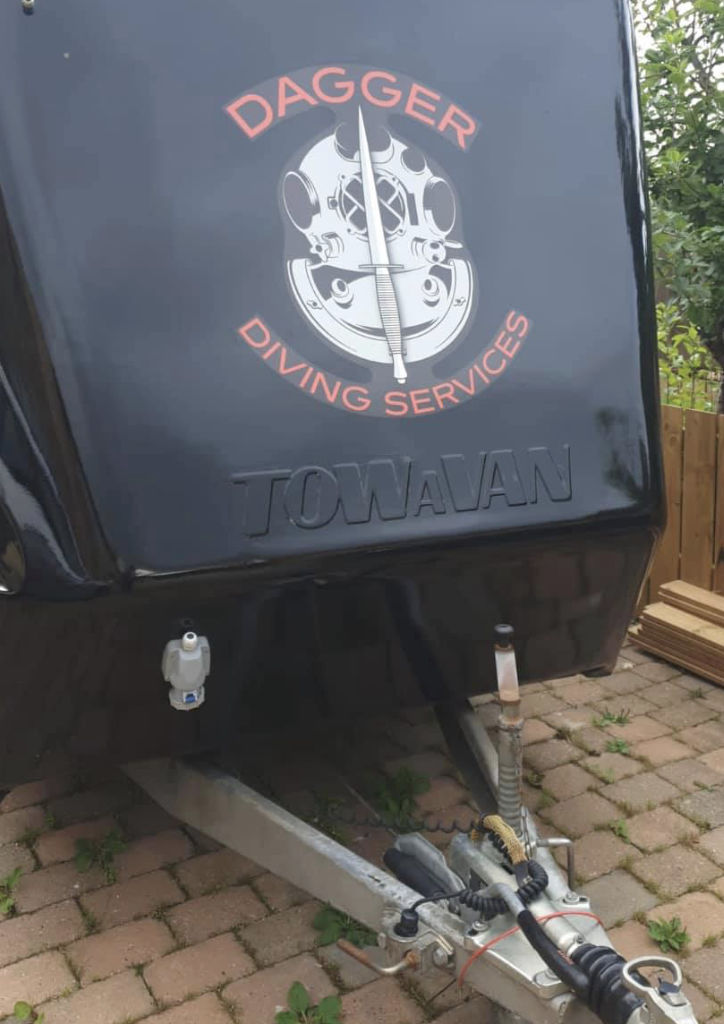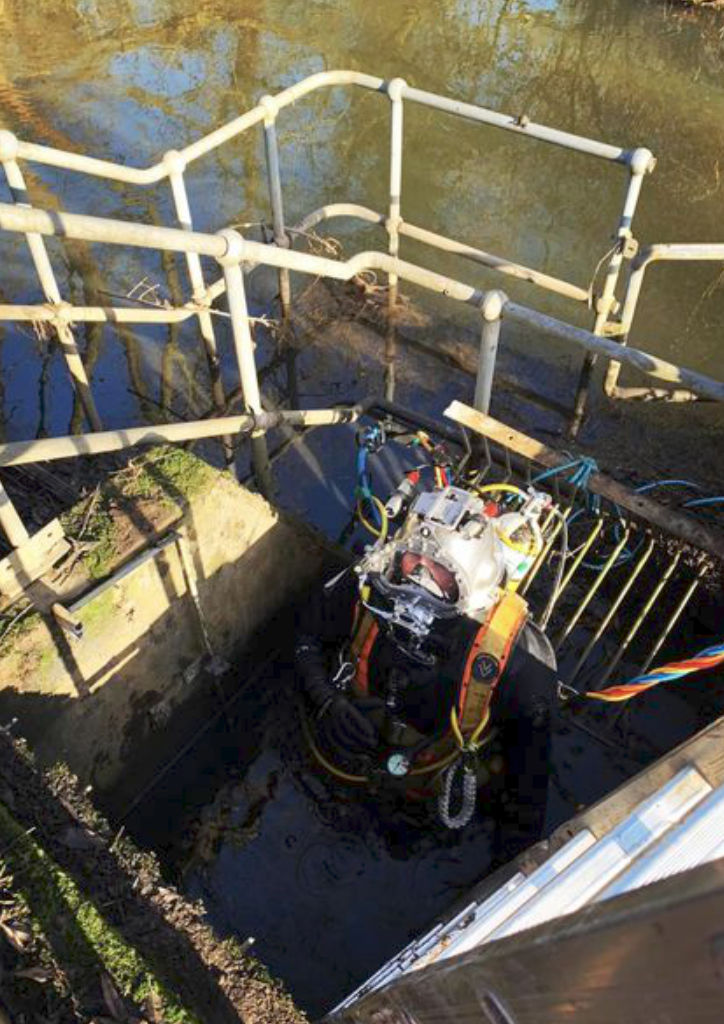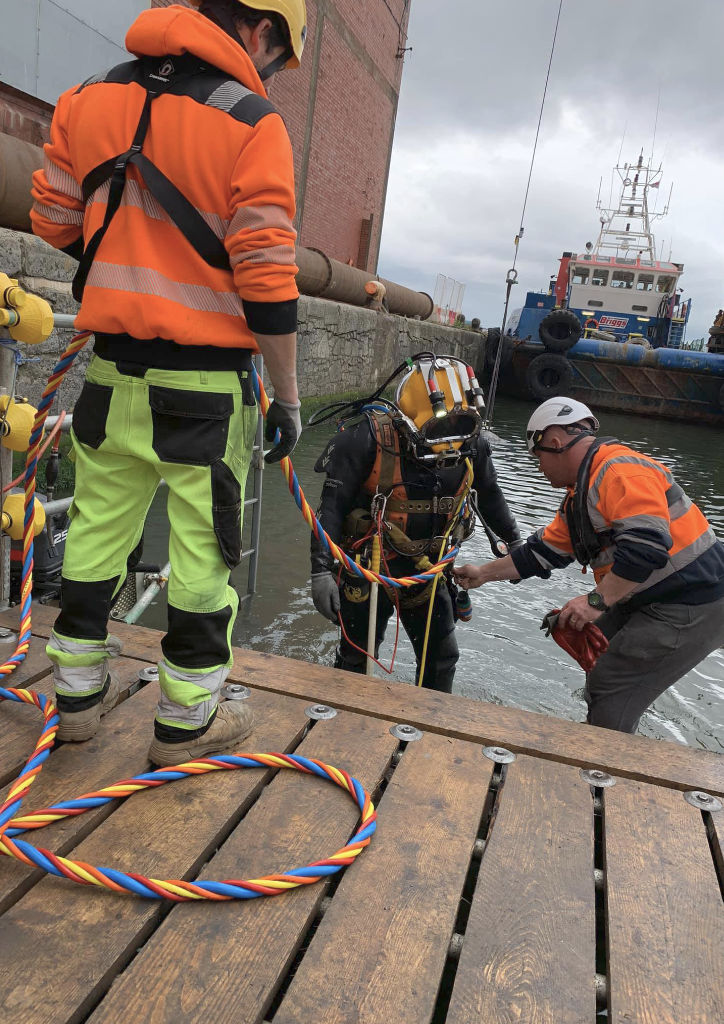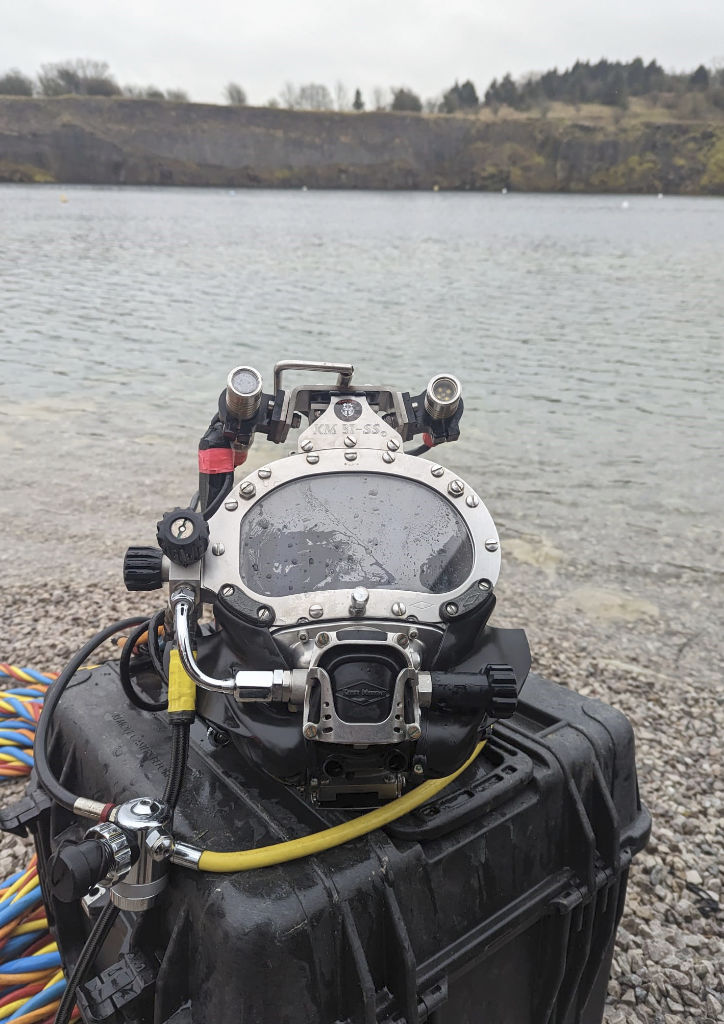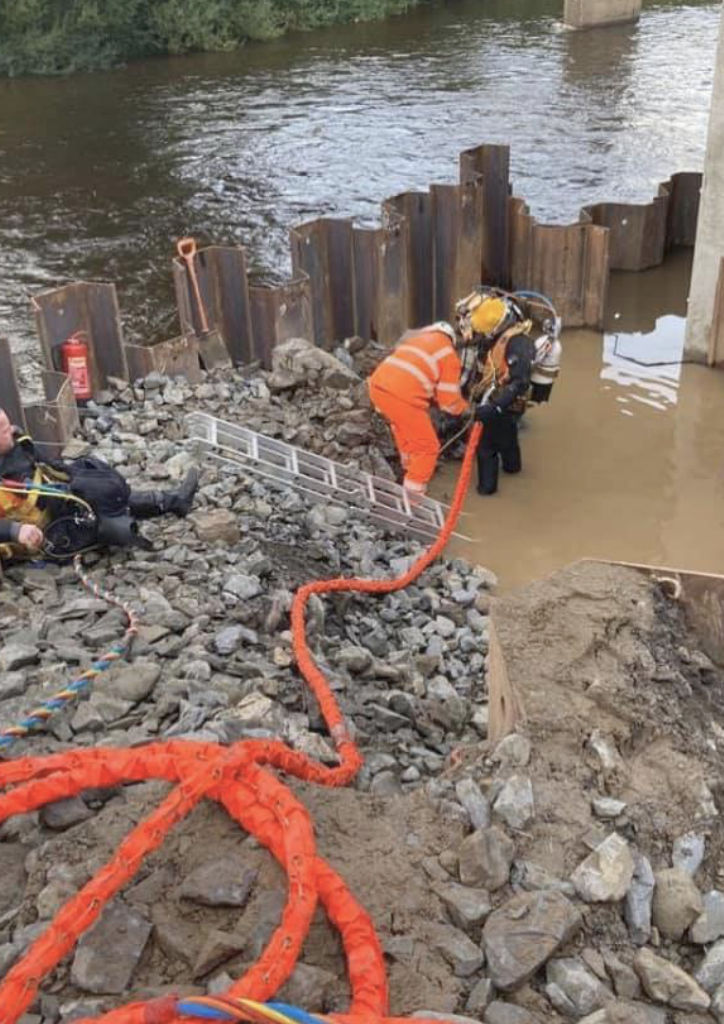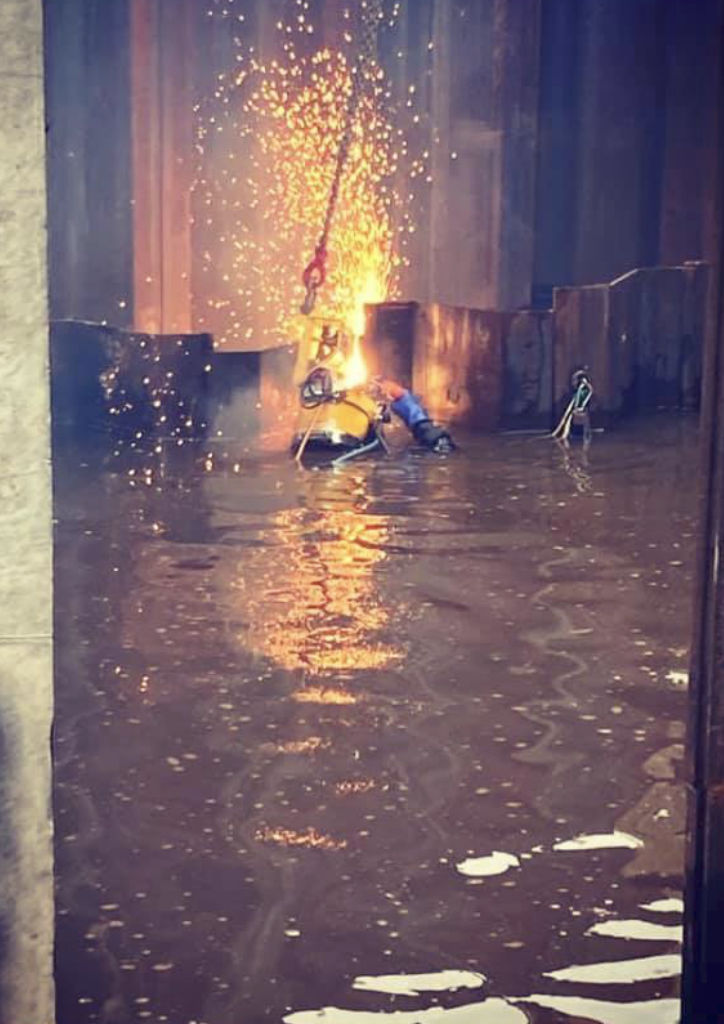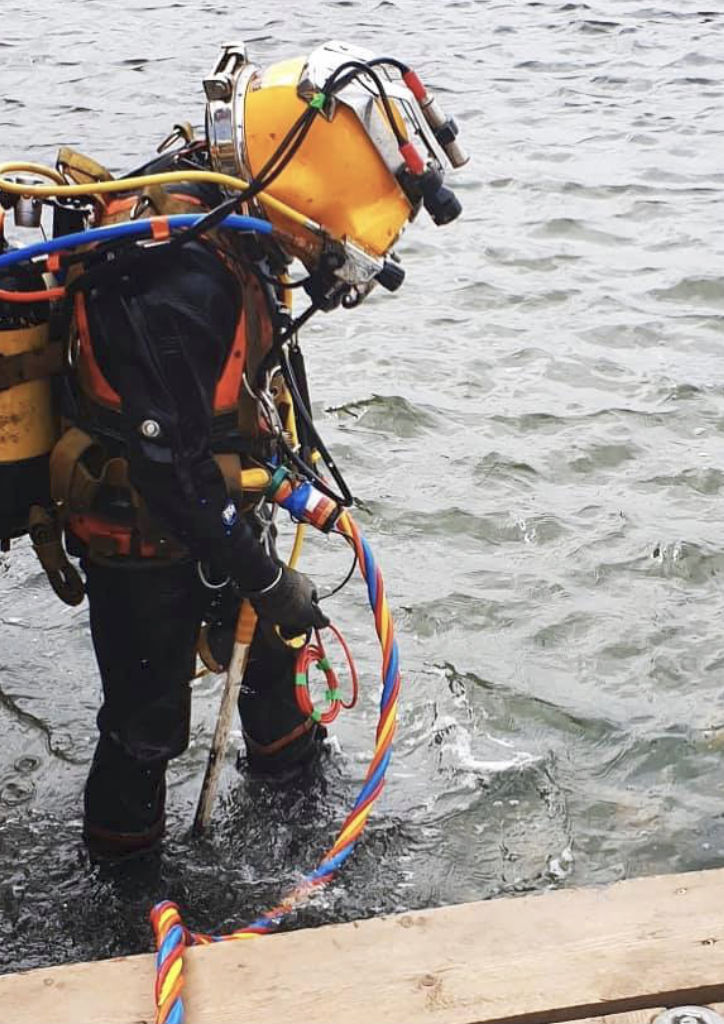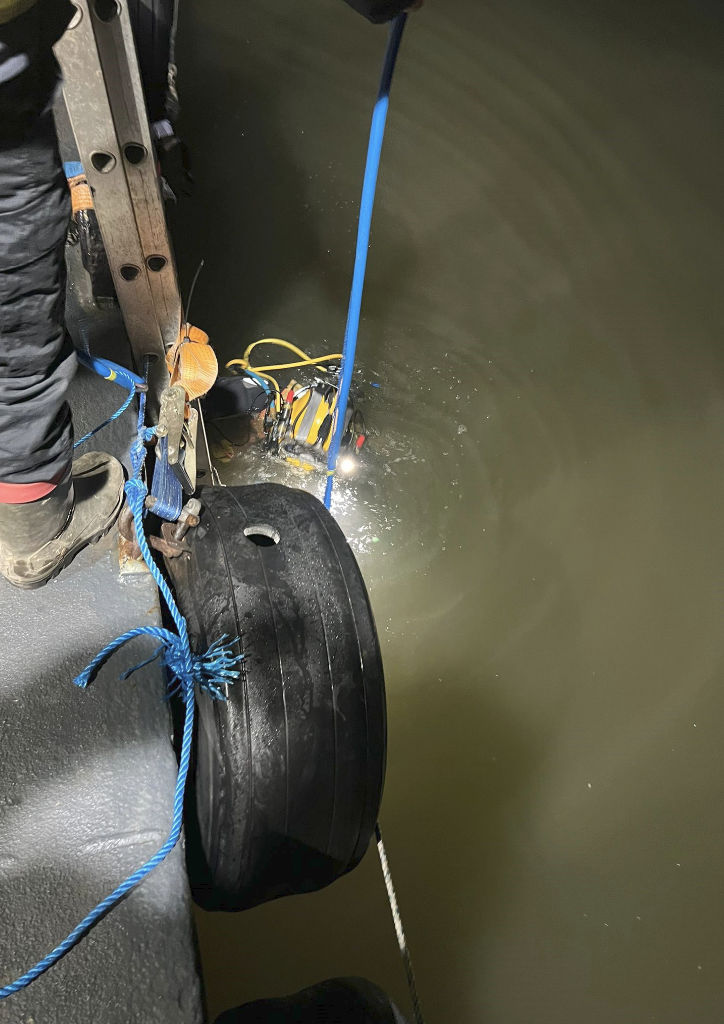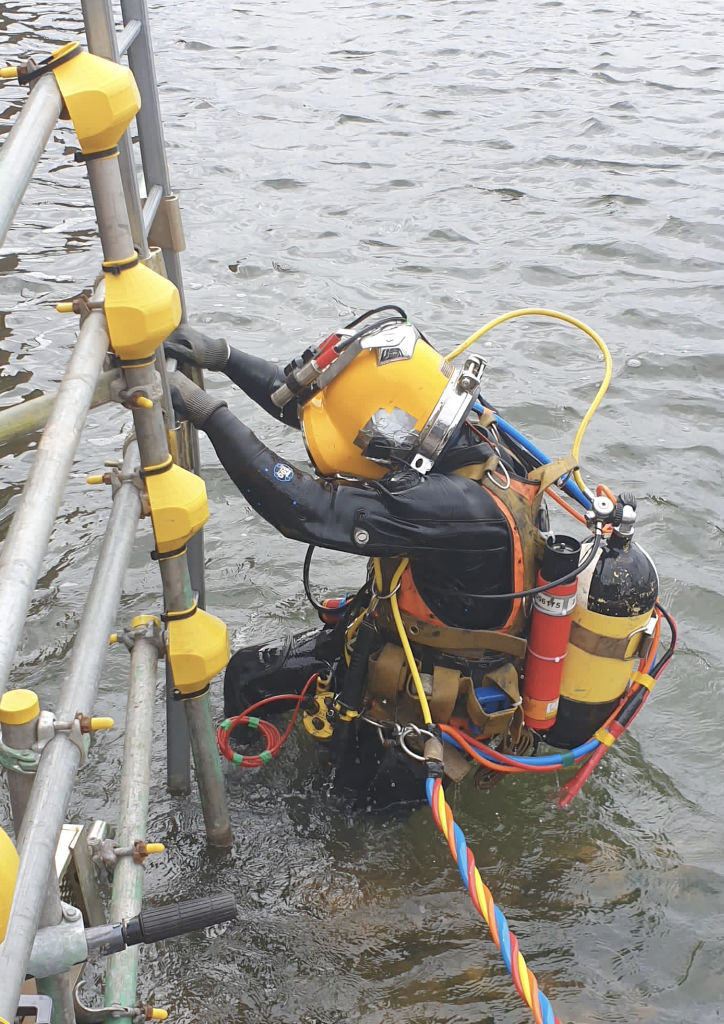 Request a callback
Want to find out how we can support you? Complete our quick form and we'll call or email you back.
Request a callback
Want to find out how we can support you? Complete our quick form and we'll call or email you back.